Self
•
Life
• 
Love
Individual Therapy, Couples Therapy and Sex Therapy in Los Angeles
Holistic Research Based Psychotherapy and Sex Therapy in Los Angeles for Adults and Couples
Are you desperate to feel love and connection in your relationship while feeling hopeless and alone?
Do you feel anxious or sad?
Maybe you want to strengthen your relationship?
Do you want to have greater communication and understanding?
Maybe your relationship needs a shift to create change and healing?
Are you tired of suffering and being in pain?
If so, I would like to collaborate and help you with your relationship or individually while empowering you to live your best life!
I help couples repair their relationship and resolve disagreements with a deeper connection. Further, I help individuals heal from problems that keep them stuck in a vicious cycle. I offer psychotherapy and sex therapy in Los Angeles for adults and couples of diverse backgrounds dealing with relationship difficulties, sexual dysfunctions, gender & sexual identity, trauma, depression & anxiety, bipolar disorder, personality issues, grief, and other mental health problems. I am committed to helping people approach health and wellness holistically with a focus on strengths.
I integrate well-researched treatment methods (EFT, EMDR, DBT, ACT, MI, and TF-CBT) in an ethical and compassionate framework. Further, I believe change occurs within the context of a positive therapeutic alliance and my focus is on helping individuals and couples make significant change in their lives to thrive. This is what I do, and I would love the opportunity to help you create the life you want, need, and deserve.
I invite you to explore my site to learn a bit more about me and my psychotherapy practice. Please don't hesitate to contact me with questions or to make an appointment. I look forward to hearing from you!
Dr. Yamonte Cooper is an Associate Professor of Counseling at El Camino College, adjunct Professor of Human Sexuality at California Institute of Integral Studies (CIIS), adjunct Professor of Clinical Psychology at Antioch University, Licensed Professional Clinical Counselor (LPCC 3666), National Certified Counselor (NCC 601327), and Certified Sex Therapist (CST). He specializes in sex therapy with individuals and couples, relational dynamics, and marital therapy. Further, Dr. Cooper is a gender specialist and an LGBTQ Affirmative Therapist whose work includes working with diverse individuals. He addresses issues of discordant desire, infidelity in couples, sexual dysfunctions, gender and orientation confusion, and sexual compulsivity.
Dr. Cooper is a trauma expert (EMDR, Somatic Experiencing®, Neurofeedback, & TF-CBT) employing multiple modalities and interventions with clients suffering from trauma. Further, he specializes working with couples utilizing Gottman Method Couples Therapy (Levels 1, 2, & 3), Emotionally Focused Therapy (EFT), and Collaborative Couple Therapy.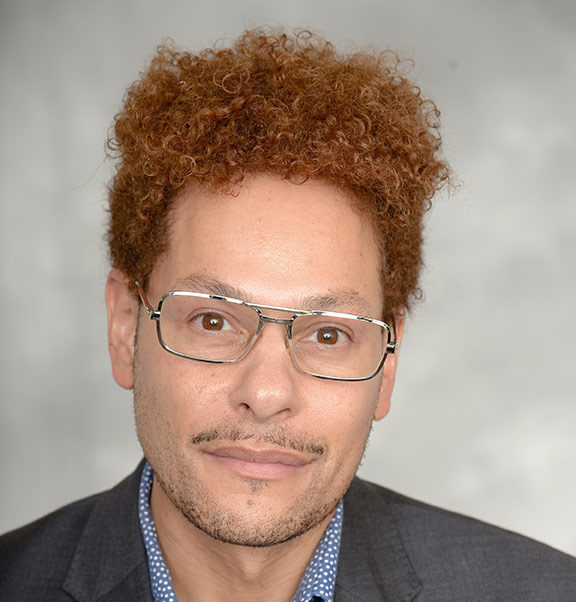 For more information about psychotherapy or sex therapy in Los Angeles, or to schedule an appointment, please send me an email through the below form or call (310) 912-7610.